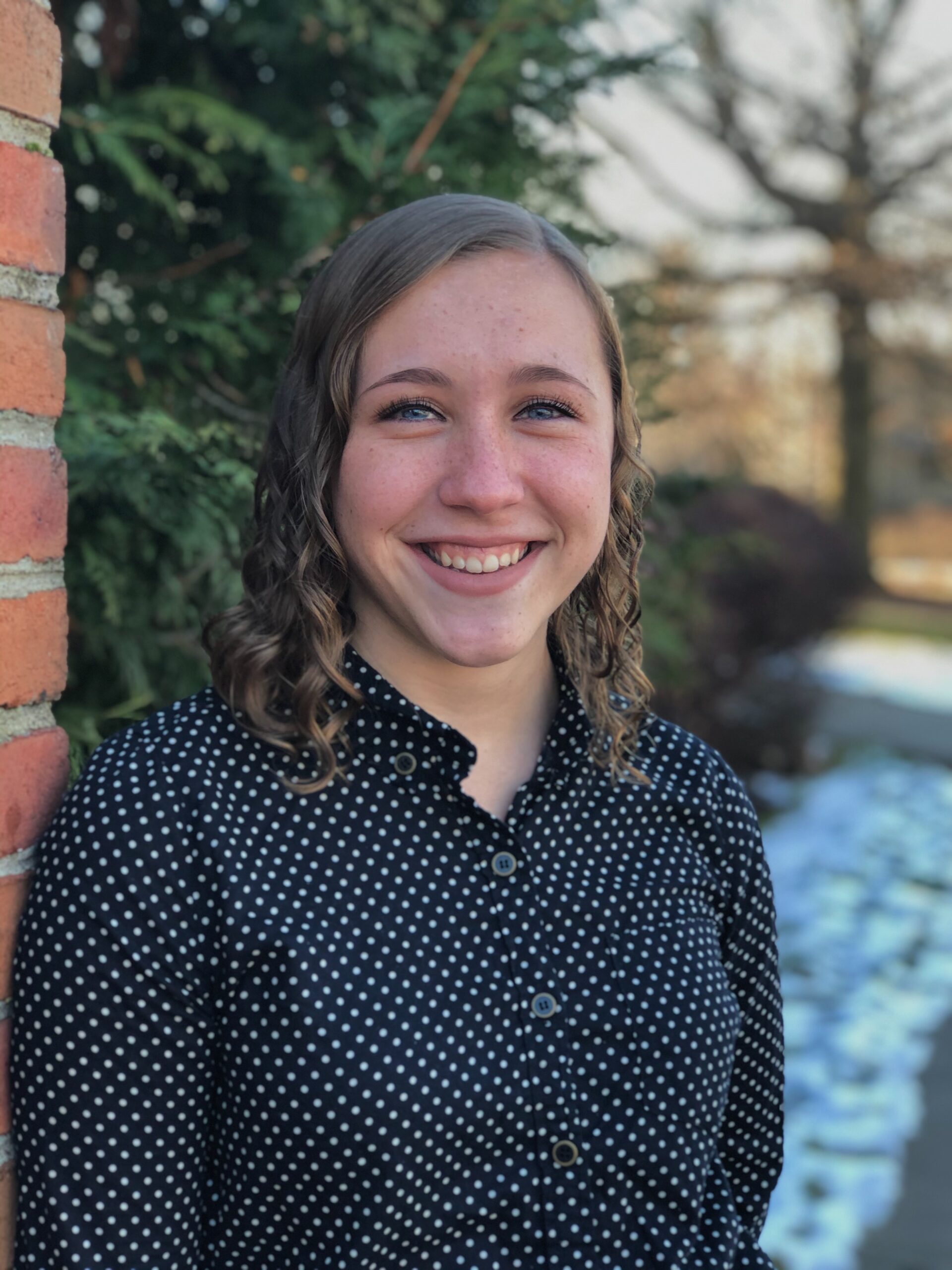 Abigail Rudolph
– Hometown: Brunswick, Ohio
– Major(s)/Minor(s): National Security/Sustainability
– Class Year: Junior
– Most Influential Faculty or Staff Member: Jason Keiber
Dr. Keiber has been an exceptional mentor to me throughout my time here at BW. He has pushed me to exceed the expectations of my own potential and has been a genuine friend who I can count on to be in my corner.
– Most Influential BW Course: SOC-2701 Politics of Terrorism
– Career Aspirations: After graduation, I hope to work as an intelligence analyst in counterterrorism or work in climate-change policy.