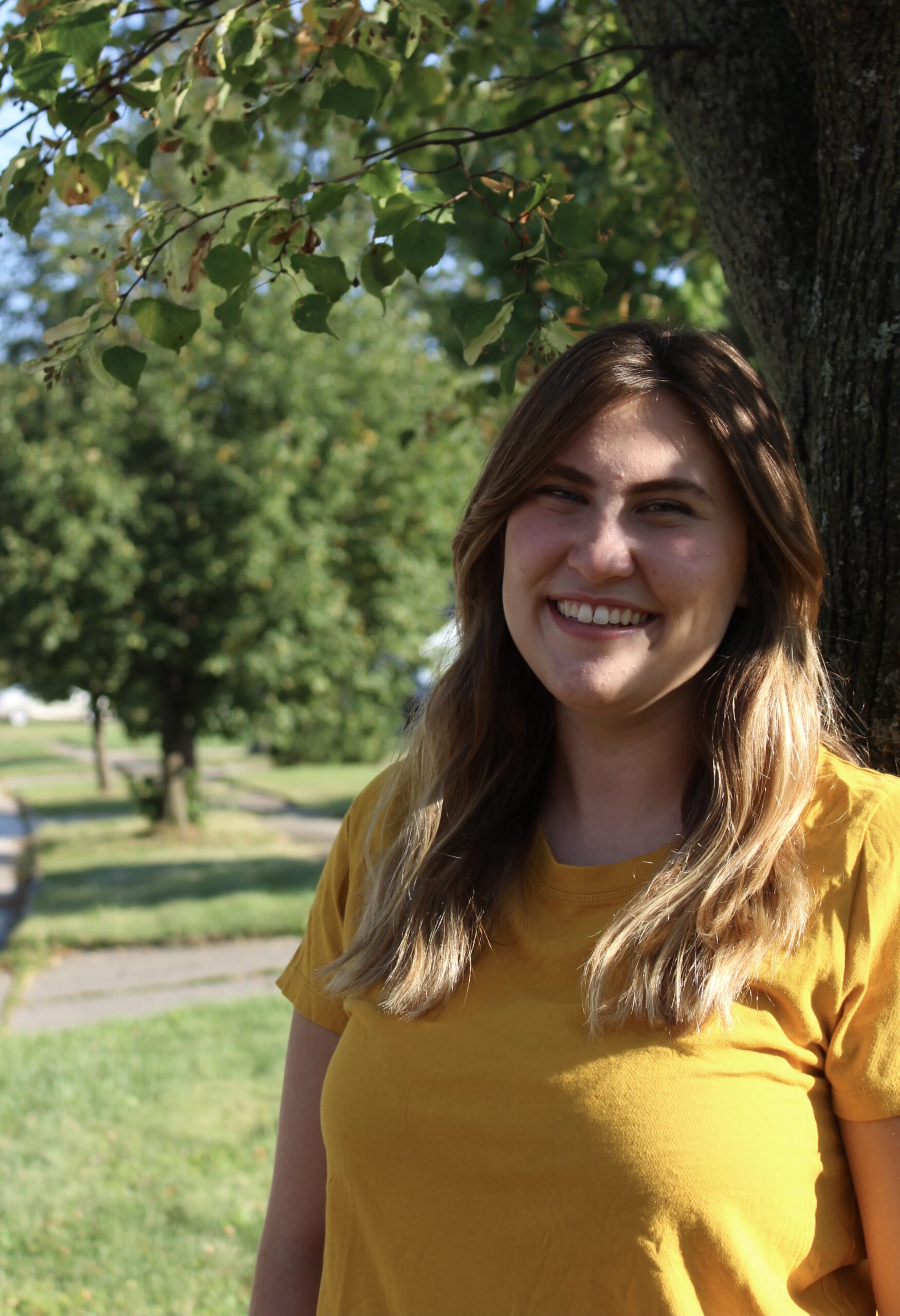 Alaina Giovengo
– Hometown: Pittsburgh, Pennsylvania
– Major(s)/Minor(s): Communication Studies/International Studies
– Class Year: Senior
– Most Influential Faculty or Staff Member: Clare Gross
Dr. Gross helped me become more interested in the communication field and discover what I want to do after BW. She became my advisor during my junior year and helped me with my most recent internship.
– Most Influential BW Course: CAS-285D Introduction to Intercultural Communication
– Career Aspirations: I would like to work in non-profit outreach.