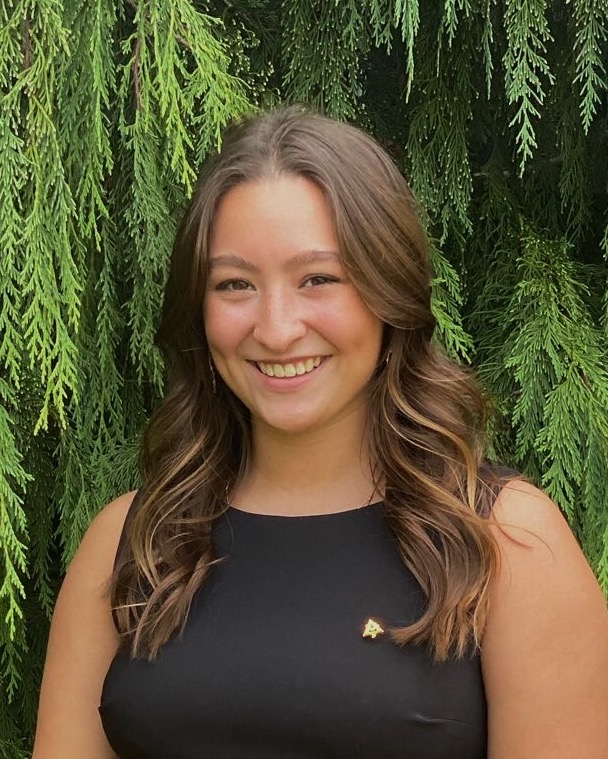 Alaina LaManna
– Hometown: Mentor, Ohio
– Major(s)/Minor(s): Public Relations & English
– Class Year: Junior
– Most Influential Faculty or Staff Member: Debra Brousek
Debby Brousek is my supervisor for my on campus job. She has pushed me to pursue opportunities that have benefitted my studies as a public relations and English double major.
– Most Influential BW Course: ENG-210 Introduction to the Study of Language
– Career Aspirations:I would like to write for brands/companies and build their relationships with consumers and communities.