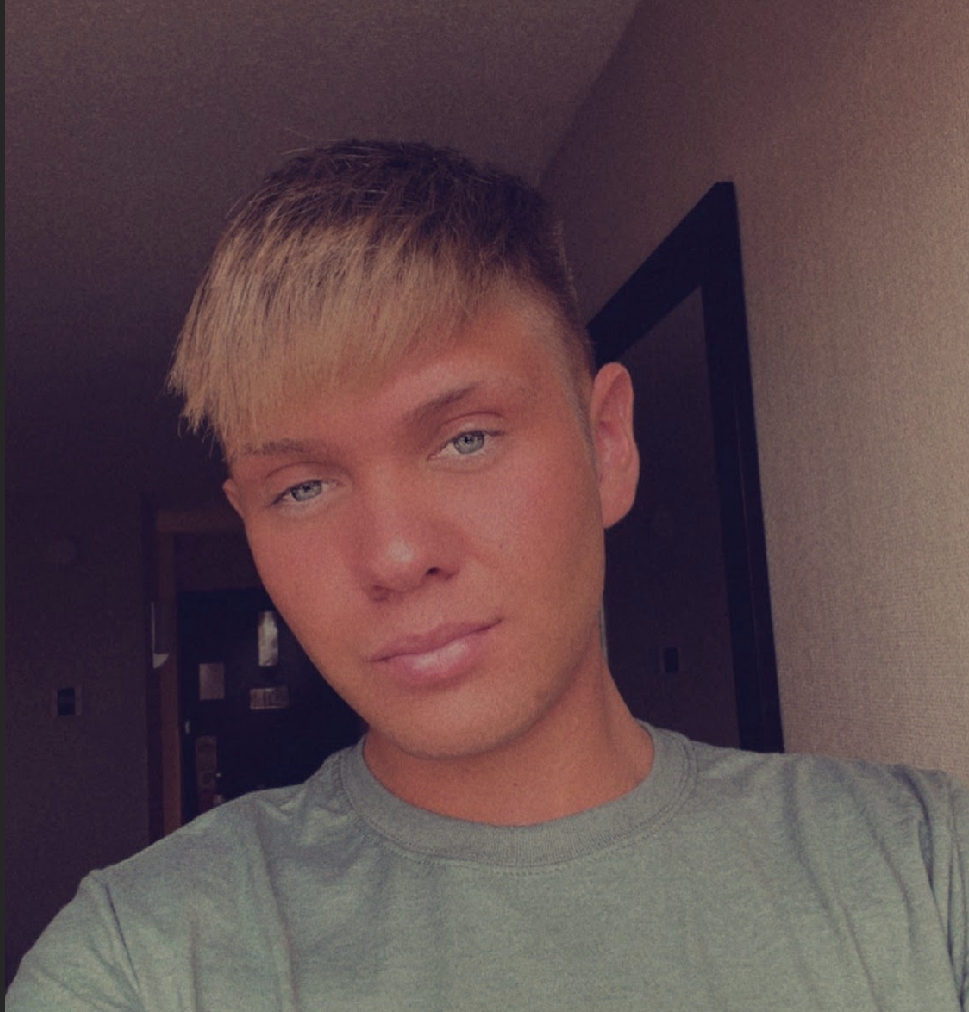 Andrew Haefele
– Hometown: Amherst, Ohio.
– Major(s)/Minor(s): Public Health/Biology
– Class Year: Junior
– Most Influential Faculty or Staff Member: Natalie Barratt
Dr. Barratt was able to see potential in me that I was not able to see in myself. She has given me numerous opportunities to participate in labs, tutor students, connect with other professors, and most importantly, show my dedication to biology.
– Most Influential BW Course: BIO-121 Principles of Cellular Biology 
– Career Aspirations: I am planning a career as a physician assistant specializing in oncology and emergency medicine.