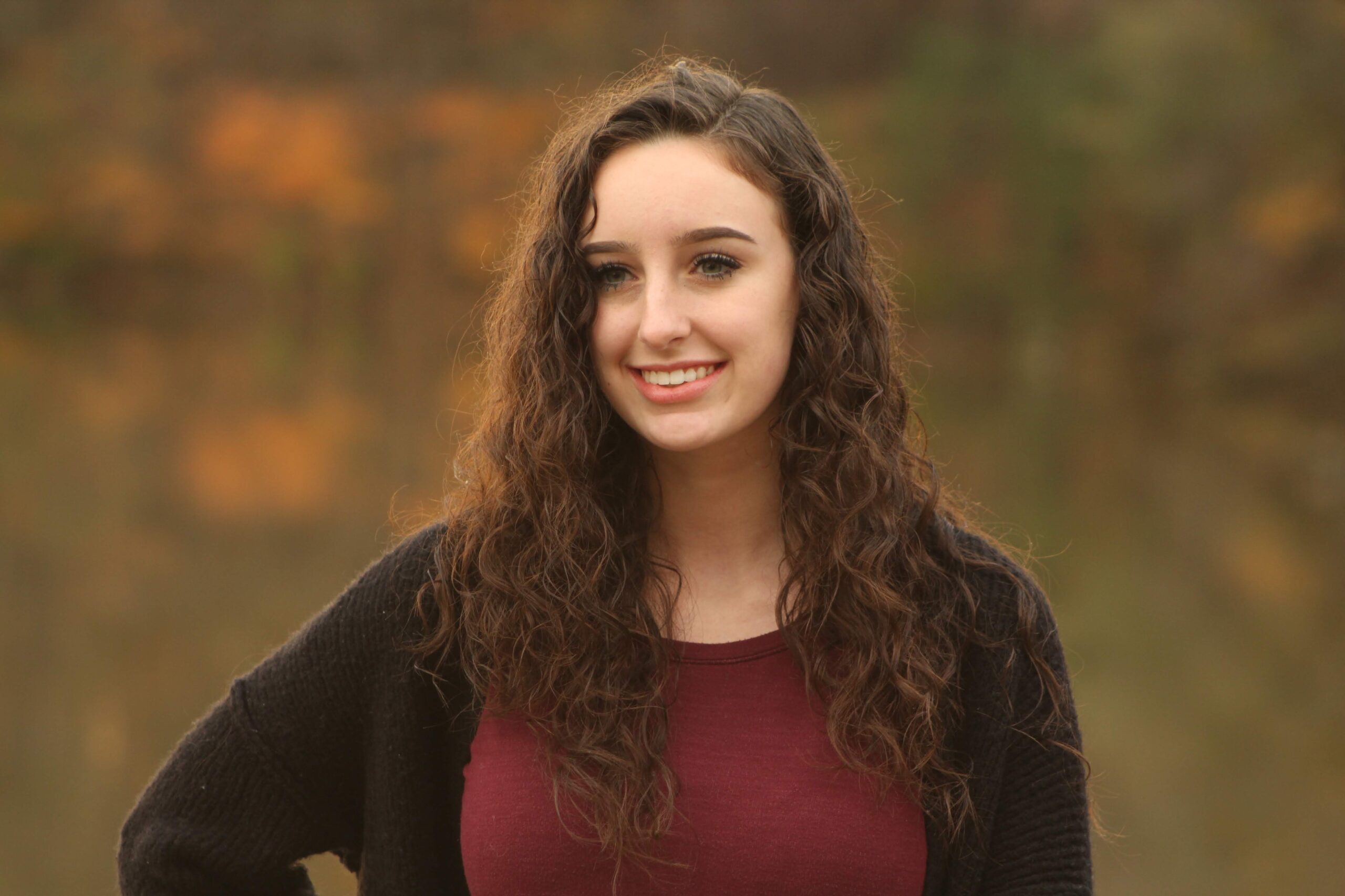 Angelina Gentilin
– Hometown: Wadsworth, Ohio
– Major(s)/Minor(s): Neuroscience & Psychology
– Class Year: Junior
– Most Influential Faculty or Staff Member: Sarah Binkley
Dr. Binkley has given me so many opportunities to expand my abilities both in and outside of the classroom. She's supportive in my classes and daily life, whether by listening to me rant or by giving me candy on particularly difficult days.
– Most Influential BW Course: NRO-200 Introduction to Cell and Molecular Neuroscience
– Career Aspirations: I aspire to become a psychiatrist.