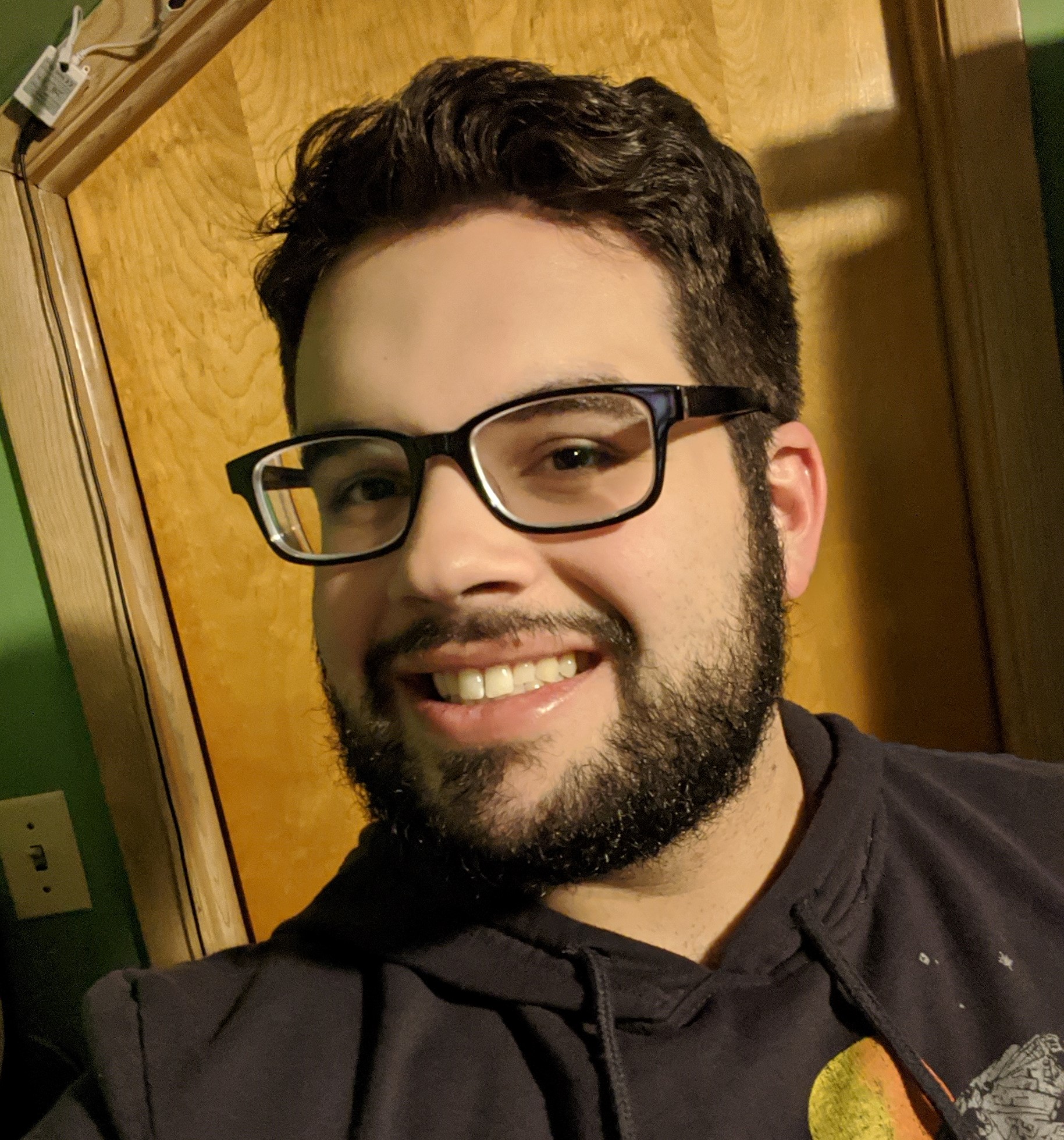 Anthony Dzurisin
– Hometown: Parma Heights, Ohio
– Major(s)/Minor(s): Communication Studies: Film/Psychology
– Class Year: Senior
– Most Influential Faculty or Staff Member: Michael Garriga
I credit him with reminding me of the passion I hold for writing through his refreshing teaching style and passion for stories. I am quite grateful for his help in reigniting my love for storytelling.
– Most Influential BW Course: CAS-172 Foundations of Media Production
– Career Aspirations: I hope to work in media production, whether in a newsroom or writing for a website. Ultimately, I hope to become an independent creator, producing written as well as video content.