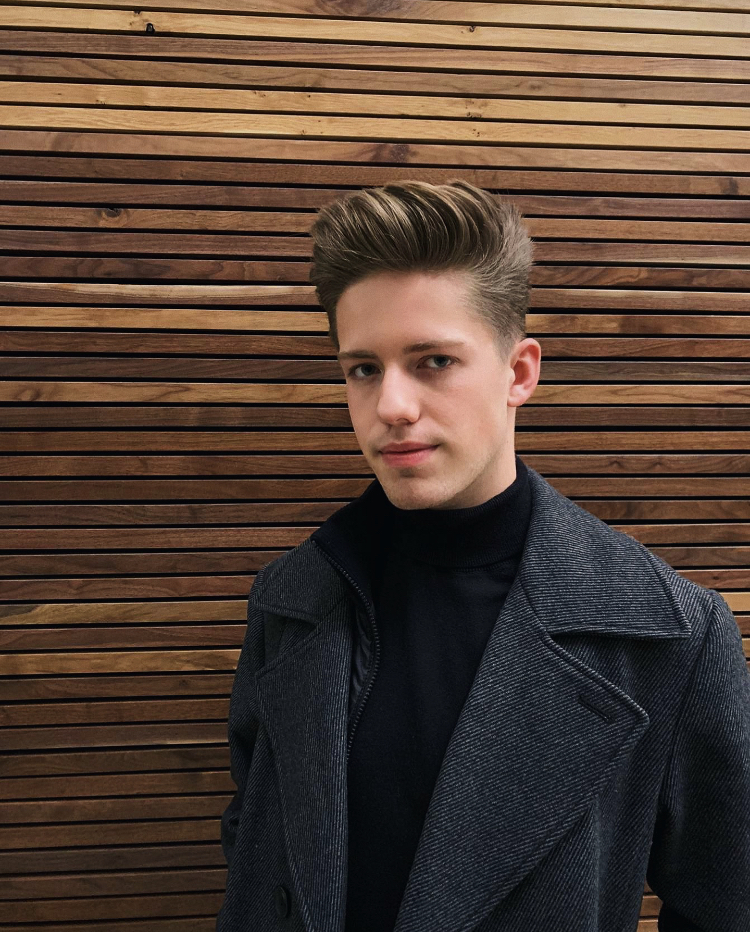 Casey White
– Hometown: Mount Gilead, Ohio
– Major(s)/Minor(s): Political Science/Legal Studies
– Class Year: Senior
– Most Influential Faculty or Staff Member: Mark Mattern
Mark is a brilliant political philosopher who truly cares about his students and the world around him. I look forward to every class I have with Mark, and he has certainly helped me develop a voice and an interest in solving some of our country's most pressing problems.
– Most Influential BW Course: POL-308D Civil Rights and Liberties
– Career Aspirations: I aspire to be a lawyer.