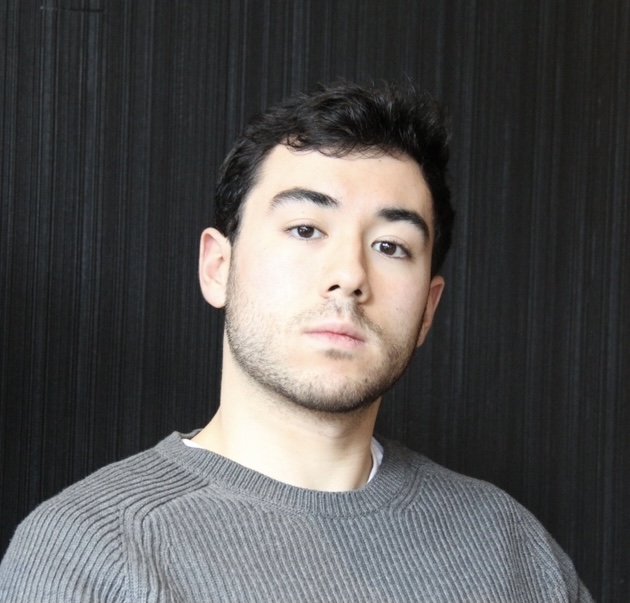 Christopher Chang
– Hometown: Westlake. Ohio
– Major(s)/Minor(s): Political Science/Music Performance & French
– Class Year: Junior
– Most Influential Faculty or Staff Member: Barbara Palmer
Dr. Palmer introduced me to the world of political science, and through her courses, my knowledge of politics and government has increased significantly. I have grown as a person by learning skills that I can use for life, such as professionalism, career building, and navigating the real world.
– Most Influential BW Course: POL-101D U.S. Government and Politics
– Career Aspirations: I hope to become a lawyer.