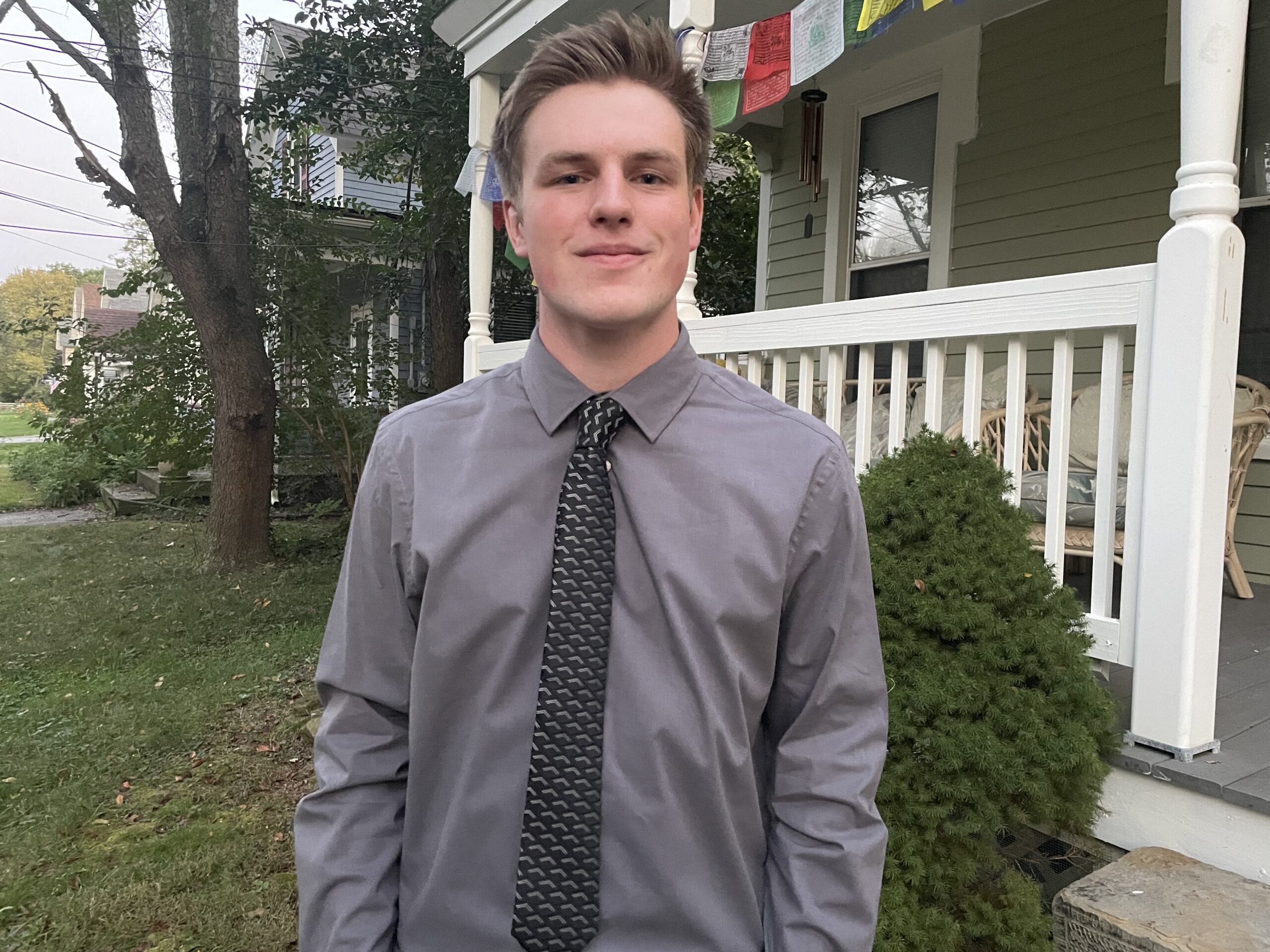 Christopher Werts
– Hometown: Orchard Park, NY
– Major(s)/Minor(s): Computer Science/Mathematics
– Class Year: Senior
– Most Influential Faculty or Staff Member: Brian Krupp
Dr. Krupp has been a great academic advisor and professor. I've always enjoyed the classes that I've had with him, and he does a great job of explaining the material. He has helped me figure out what I want my next steps to be after graduating Baldwin Wallace.
– Most Influential BW Course: HIS-344I Early Russia
– Career Aspirations: My next step will be to start and run my own tech company.