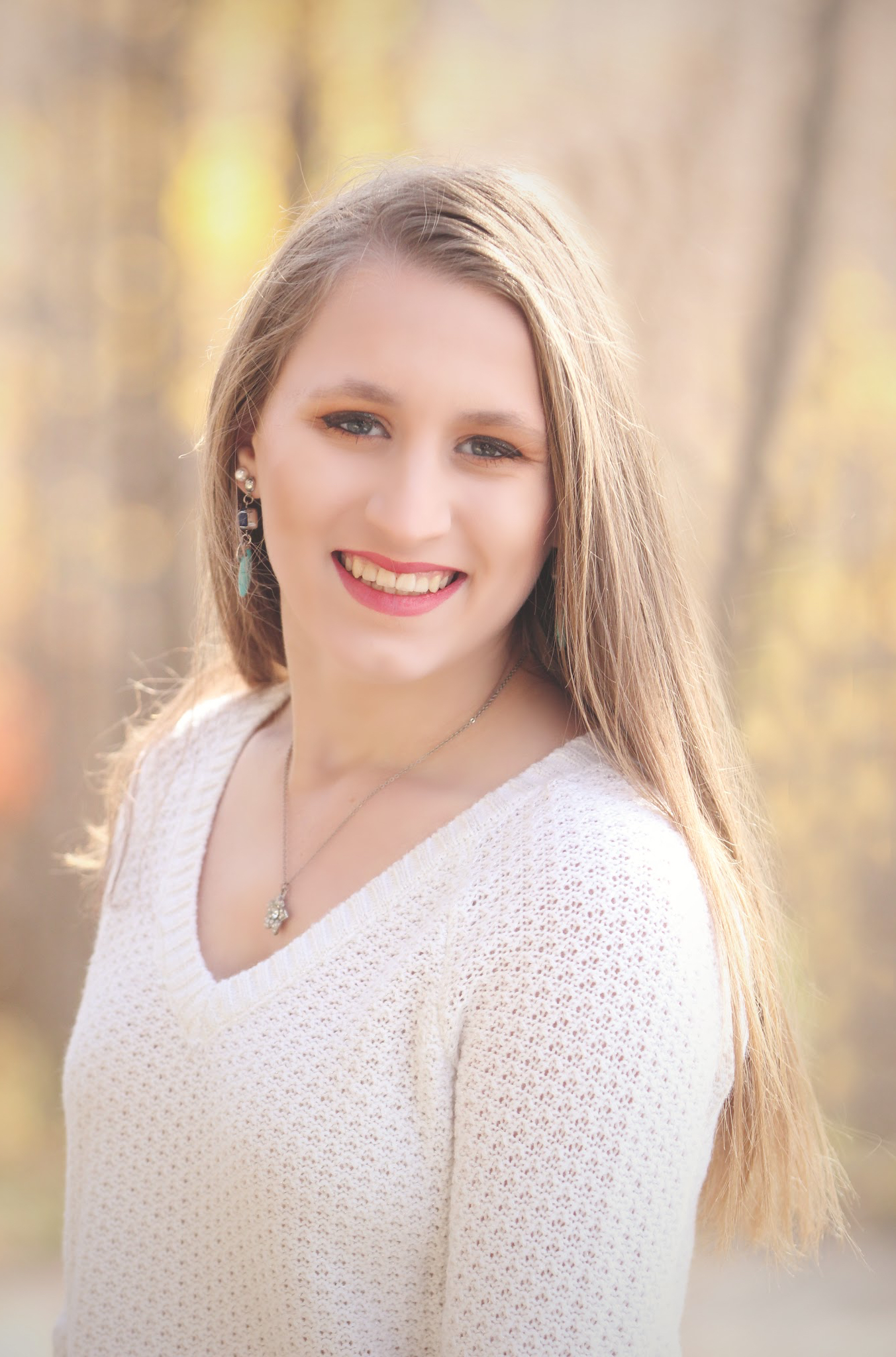 Emily Soltis
– Hometown: Parkman, Ohio
– Major(s)/Minor(s): Public Health/Healthcare Administration & Health Coaching and Promotion
– Class Year: Junior
– Most Influential Faculty or Staff Member: Raed Ba Helah
Dr. Ba Helah has always answered any question I had and has supported any decision I've made. He told me that I'd be a great fit for a doctoral program, and he has assured me that I am on the right path.
– Most Influential BW Course: PHT-274 Environmental Health
– Career Aspirations: My career aspirations are to earn a PhD in public health and work as a public health manager and college professor.