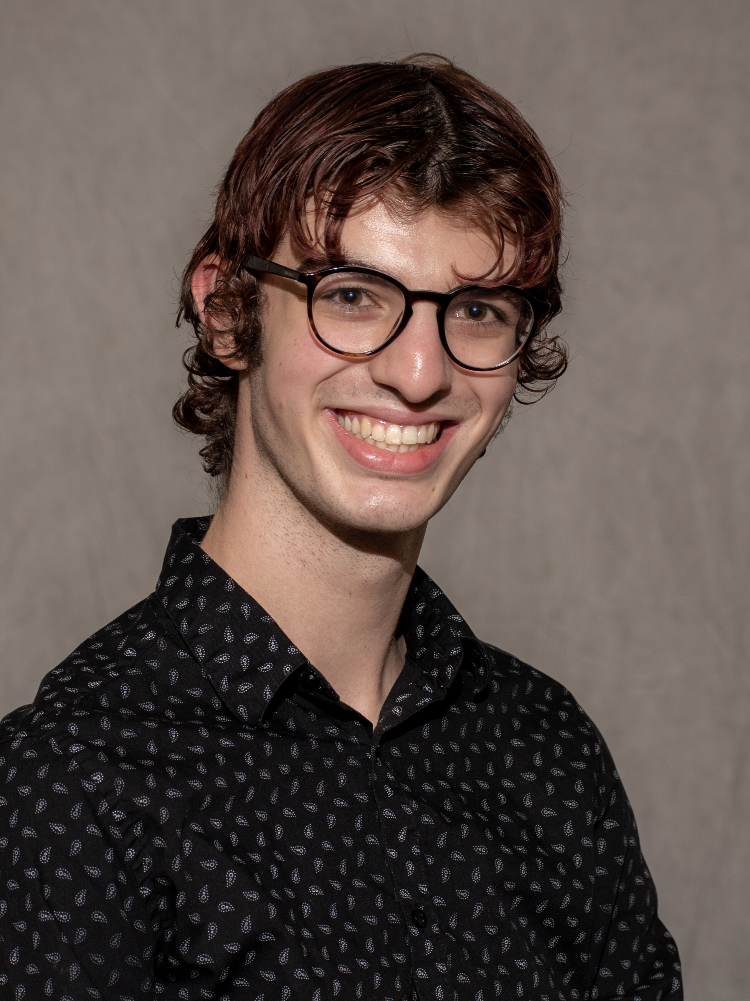 Jack Swanson
– Hometown: Twinsburg, Ohio
– Major(s)/Minor(s): Psychology/Sociology
– Class Year: Senior
– Most Influential Faculty or Staff Member: Stephanie Rothman
Dr. Rothman has been a mentor to me in psychology since my freshman year. I went to my first conference with her, I was a course assistant for her, and now I'm doing research with her. I couldn't be more grateful.
– Most Influential BW Course: CRJ-345 Crime in the Media
– Career Aspirations: I am planning to become a clinical mental health counselor.