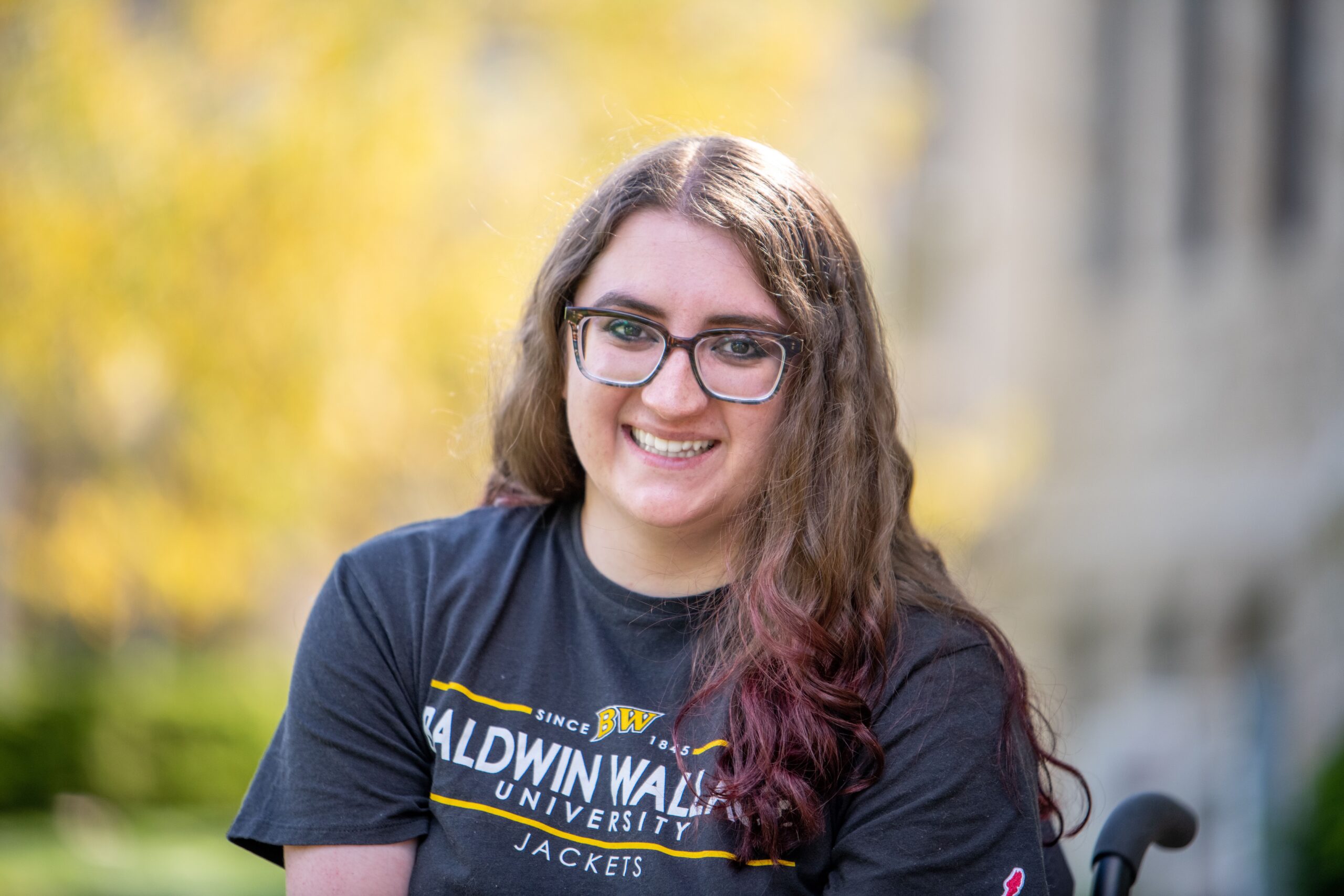 Jessica Cobb
– Hometown: Parma, Ohio
– Major(s)/Minor(s): Special Education/Psychology
– Class Year: Junior
– Most Influential Faculty or Staff Member: Cynthia Dieterich
Dr. D is not only my academic advisor, but she is the best professor I've had at BW thus far. I don't know how I would have made it through these past three years without her help, support, and kindness.
– Most Influential BW Course: EDU-553 Teaching Strategies & Management Skills
– Career Aspirations: I aspire to become a special education teacher, a job coach, or a vocational life-skills trainer.