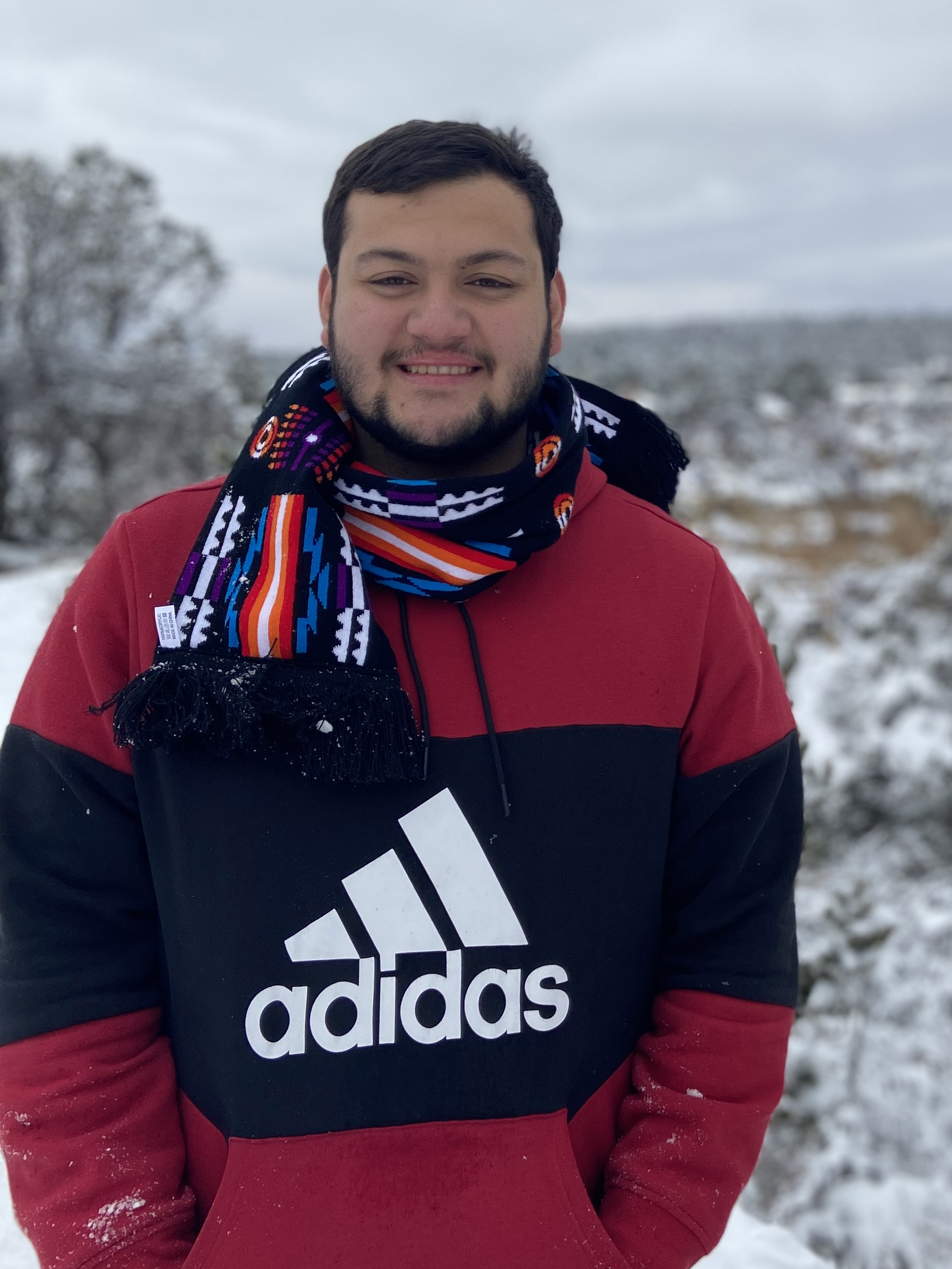 Juan Taborda
– Hometown: Bogota, Colombia
– Major(s)/Minor(s): Neuroscience & Biology
– Class Year: Senior
– Most Influential Faculty or Staff Member: Clare Mathes
Dr. Mathes has given me opportunities to be involved with research since my first day as a first-year student. She has been by my side helping me improve as a person and teaching me many skills that will help me in the future. Dr. Mathes has been a great mentor.
– Most Influential BW Course: NRO-350 Neuropharmacology
– Career Aspirations: My next step will be graduate school to earn a PhD.