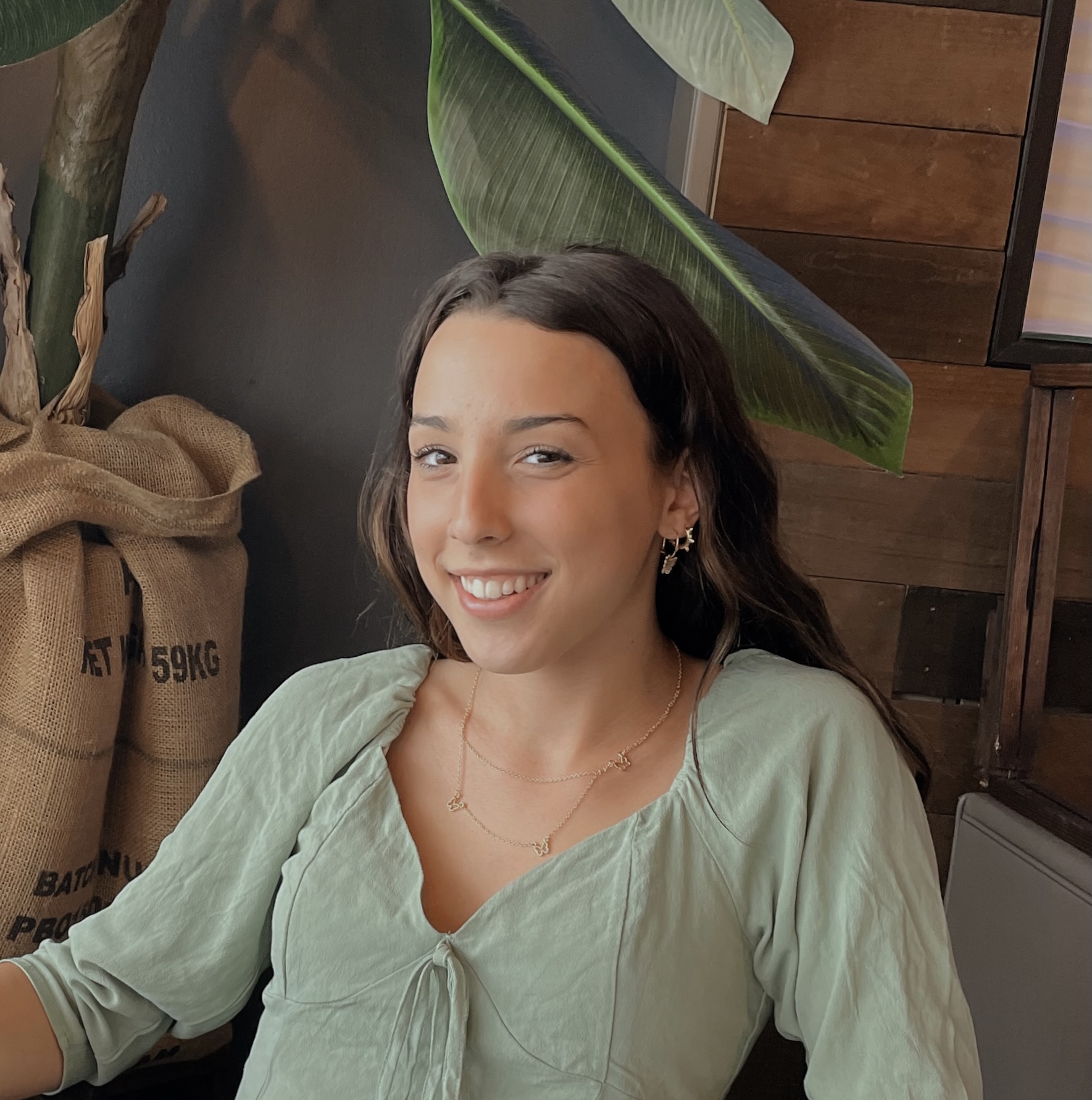 Kelsey Hunter
– Hometown: Medina, Ohio
– Major(s)/Minor(s): Early Childhood Education/Fourth- and Fifth-Grade Endorsement
– Class Year: Senior
– Most Influential Faculty or Staff Member: Jeannie Voltypka
Dr. Votypka has been such a positive light during my experiences with her. Not only does she care for her students academically, but she is genuinely there for us in our lives.
– Most Influential BW Course: Internships/Field Experiences
– Career Aspirations: I hope to become an elementary teacher and to provide my students with a safe environment in which they can be creative.