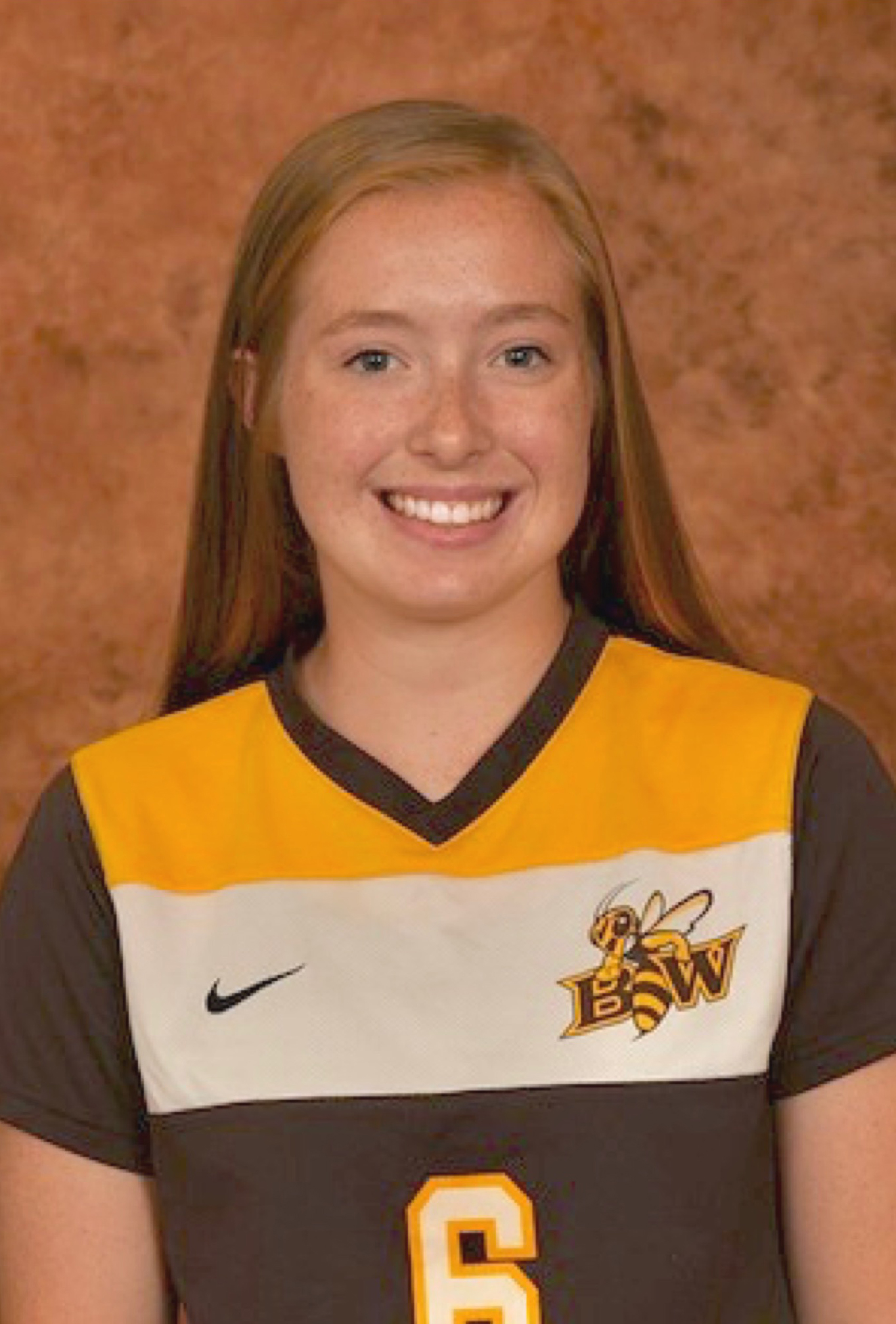 Mikaela Henline
– Hometown: Huber Heights, Ohio
– Major(s)/Minor(s): Criminal Justice/Chemistry & Forensics
– Class Year: Senior
– Most Influential Faculty or Staff Member: Brian Monahan
He was the first professor I met at BW. He has been a great mentor, professor, and friend throughout my time here. He has supported me by giving the best advice, providing guidance, and trusting me with many responsibilities.
– Most Influential BW Course: CRJ-345 Crime in the Media
– Career Aspirations: I want to work as an analyst in a forensics lab.