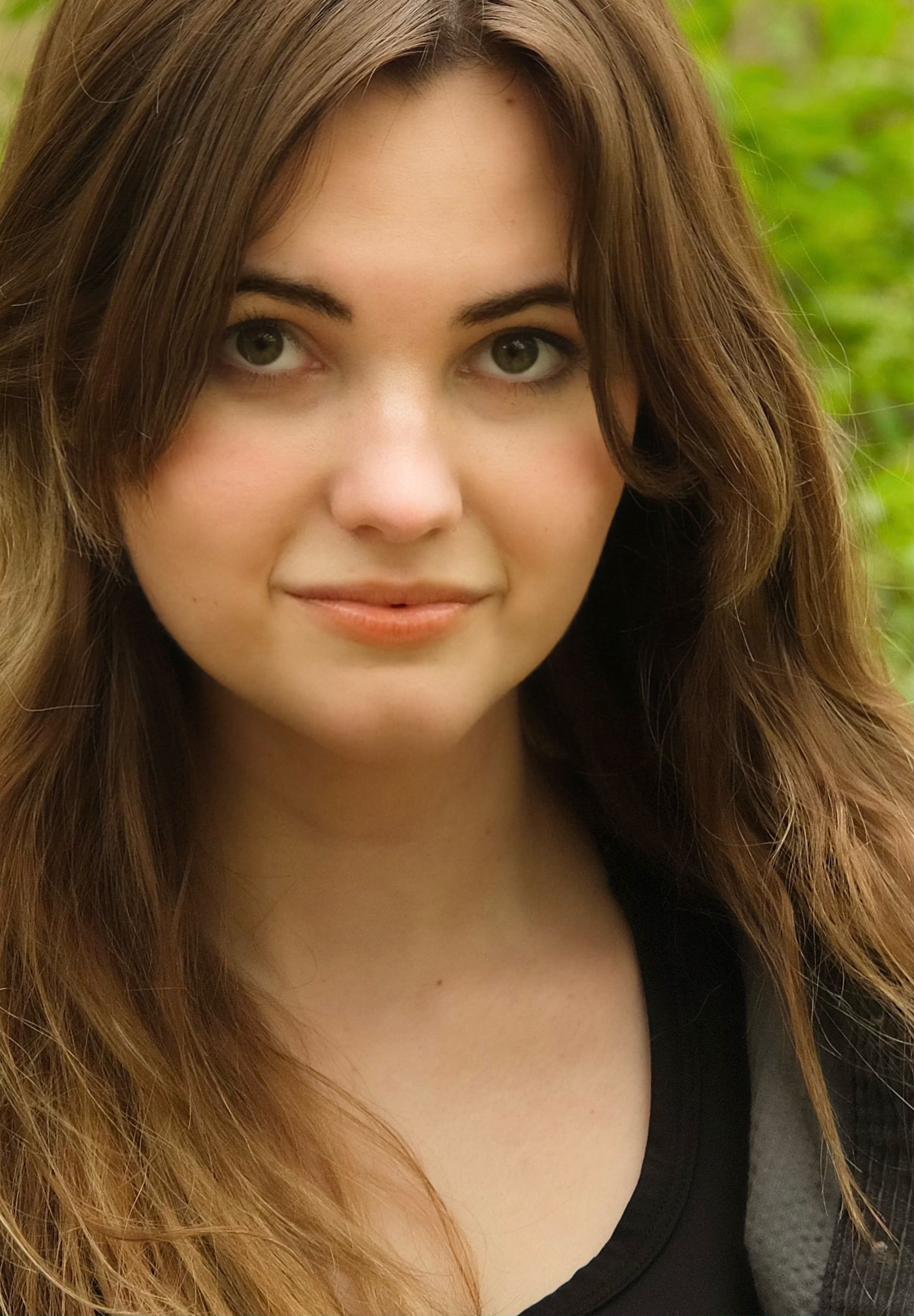 Olivia Helman
– Hometown: Granville, Ohio
– Major(s)/Minor(s): Music History and Literature & Vocal Performance
– Class Year: Junior
– Most Influential Faculty or Staff Member: Sue Wallin
Professor Wallin has inspired me as a performer and musician. Over the past few years, she has taught me to sing pieces and exercises that I never thought were possible for me to perform. She is my mentor as well as my friend, and I am so lucky to get to study with her.
– Most Influential BW Course: MUC-223I Music History & Literature 2: Renaissance and Baroque Music History
– Career Aspirations: I hope to combine my interests in voice performance and scholarship into a career in music librarianship and/or historical performance.