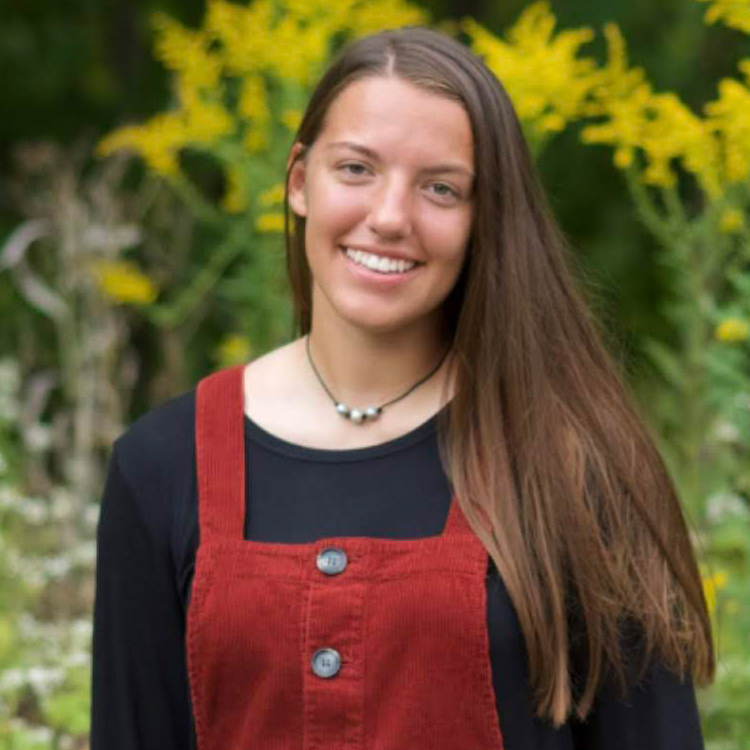 Ruth Curry
– Hometown: 
– Major(s)/Minor(s): Early Childhood Education & Mild/Moderate Special Education
– Class Year: Junior
– Most Influential Faculty or Staff Member: Dr. David Vale 
"Dr. Vale has a welcoming environment, remembers small details about all his students, and has taught me a lot about the importance of teacher-student relationships. I hope to create a classroom environment similar to the one that he created for my class."
– Most Influential BW Course: Planning Instruction and Guiding Young
– Career Aspirations: Ruth's career aspirations are to become an Elementary School Teacher.