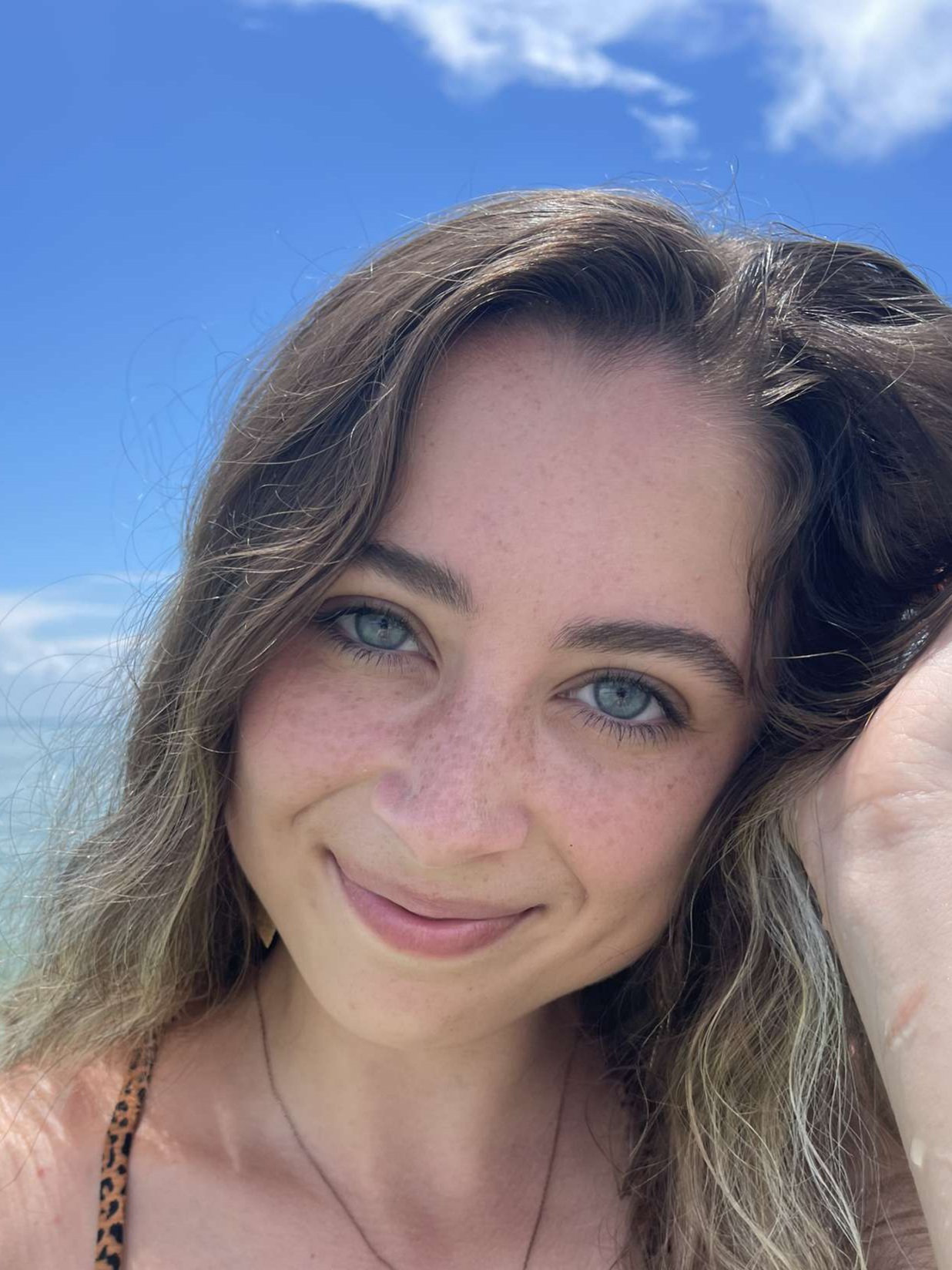 Sophia Sorrentino
– Hometown: Clarence Center, New York
– Major(s)/Minor(s): Vocal Performance
– Class Year: Junior
– Most Influential Faculty or Staff Member: Sue Wallin
Sue Wallin, my private voice professor, has pushed me above and beyond what I ever thought I was capable of. Thank you for putting the time and effort into me Sue; I appreciate it.
– Most Influential BW Course: MUC-112 Solfège/Eurhythmics
– Career Aspirations: I hope to become a successful artist who is passionate about her career.