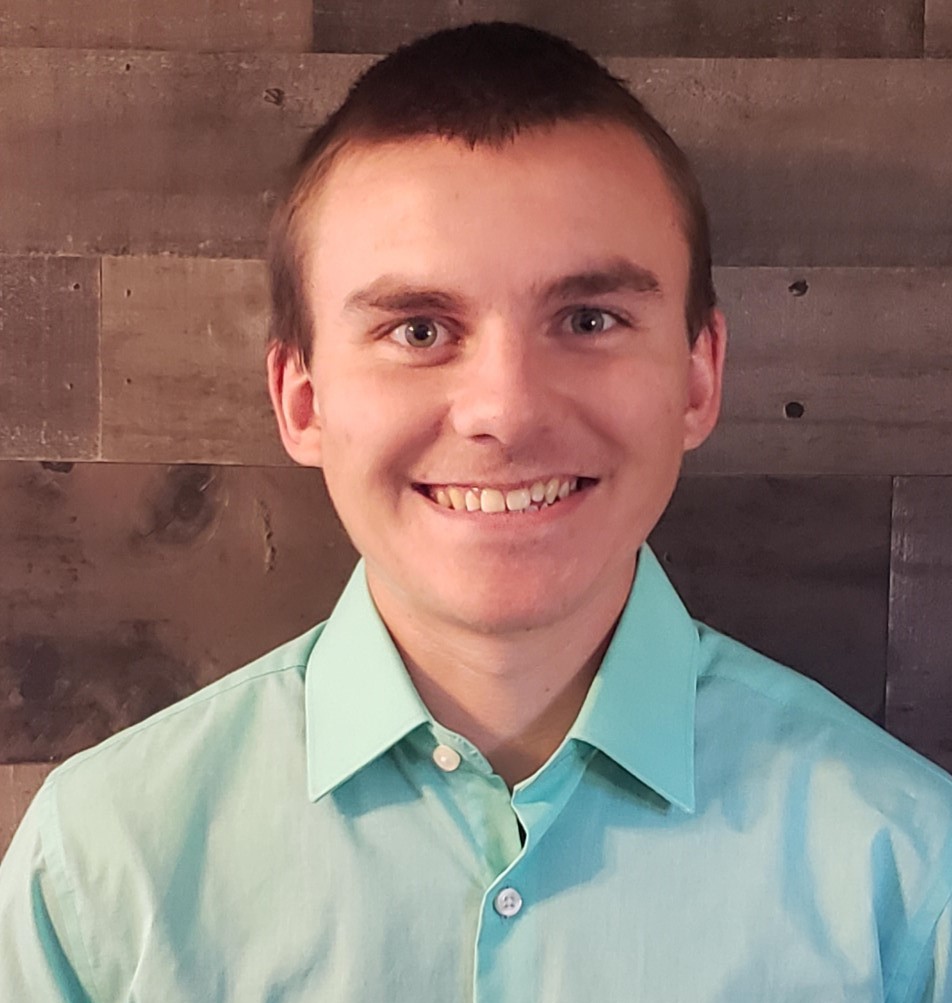 Tyler Marzenski
– Hometown: Parma, Ohio
– Major(s)/Minor(s): Accounting & Sport Management
– Class Year: Junior
– Most Influential Faculty or Staff Member: Mary Sasmaz 
Dr. Sasmaz is my academic advisor, I've had her as a professor, and I've worked with her as a student assistant for an accounting course. She has always been very supportive of my academics and career endeavors.
– Most Influential BW Course: ACC-322 Intermediate Accounting II
– Career Aspirations: My ultimate goal is to become a sports accountant.